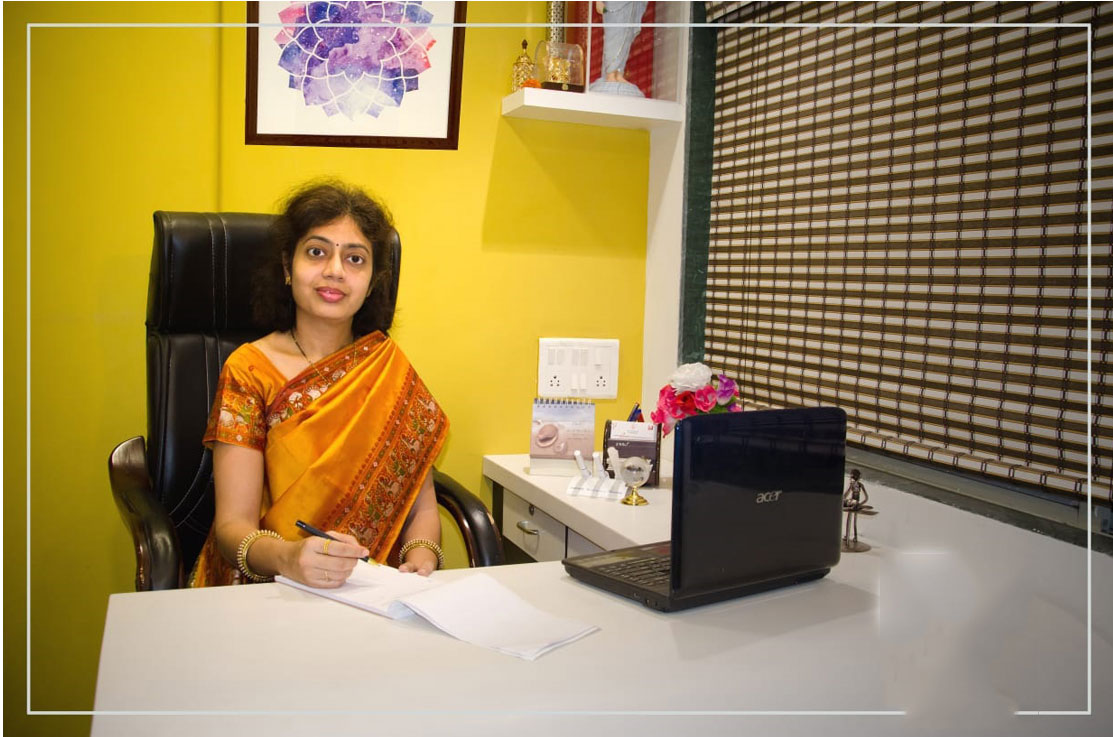 Doctor Profile
» Dr Priti M. Deshmukh is the pioneer of Pranav Ayurveda Panchakarma Clinic.
» She has completed M.D. (Ayurveda) from Dr. D.Y. Patil Ayurved College, Pimpri, Pune and BAMS from Sumatibhai Shah Ayurveda College, Hadapsar, Pune.
» Has stood "First Merit" in all 3 years of BAMS from Maharashtra State.
» Proud recipient of "Jeevaka Award" from Himalaya Drug company.